Sign Up for Your
free Assessment Session Today!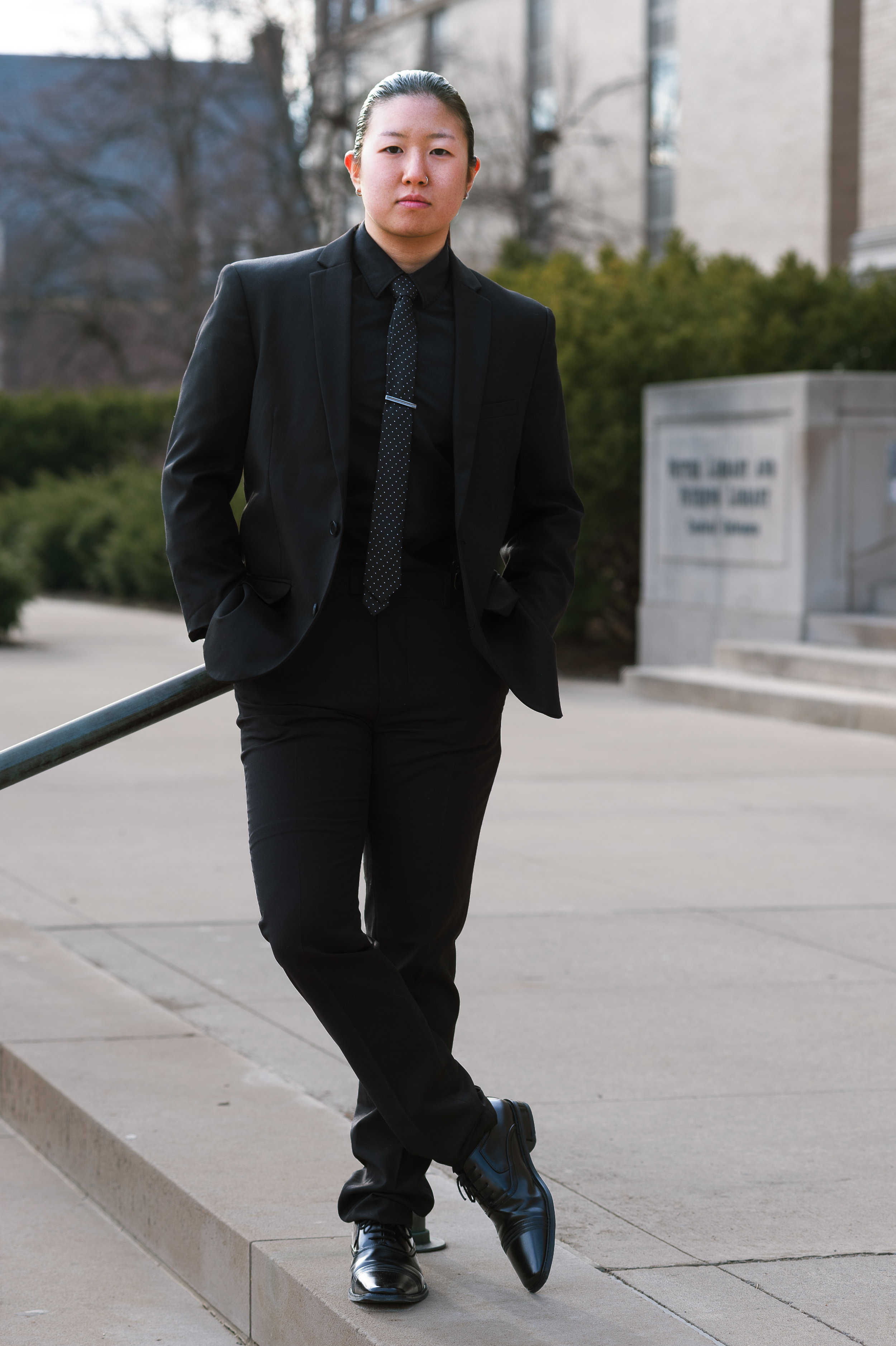 I grew up in South Korea where I was raised in a very traditional Korean family. The Asian stereotype was true for me — I grew up focusing on my studies with the intention of bringing honor to my family. It would be frowned upon for me to express my true feelings, so I never did. I moved to the U.S. when I was 10 years old, and I was introduced to some interesting ways of how life could be: Acknowledging my homosexuality, living alone at 17, mom surviving a heart attack, a 5-alarm fire that took away our home, moving from shelter to shelter, living in strangers' basements, being diagnosed with Type 1 Diabetes, coping with my mother's passing from cancer, struggling with depression, attempting suicide, and finding it difficult to simply make it through another day.
With the experiences of living alone and having my mom pass away, I've quickly learned to become more and more independent. With that, I gave myself permission to embark on a journey: To do the exact opposite of everything I was taught not to do growing up. As a result, the power of vulnerability and self-awareness saved my life.
I believe it is my duty and purpose to share my story with as many people as possible and let them know that society had taught us wrong all along. There is strength and empowerment in vulnerability, and healing is possible without harming self and harming others.